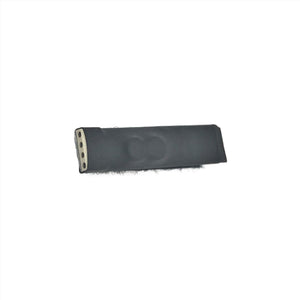 3rd Brake Flasher with poke-home wire terminals
Two options are available:

1. With an integrated accelerometer, it will flash only during hard braking.
2. The delay feature will flash four times when brakes are activated, but with a timeout of 10sec, it will not flash in stop-and-go traffic.
Poke-home terminals accepted wires 20-26 AWG. Required wire strip length 4mm
Designed and produced by MX5things.